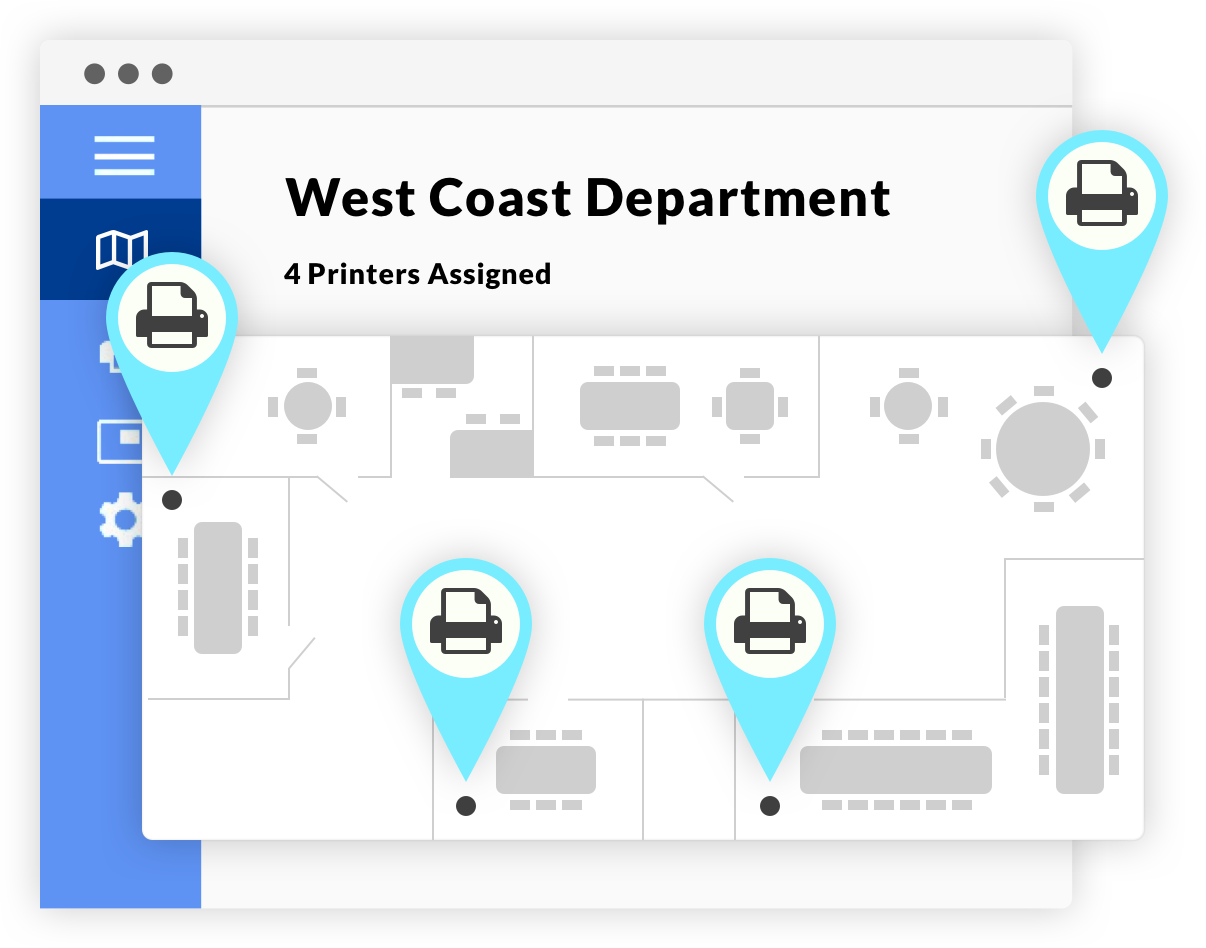 Eliminate print management headaches, improve workflows, and save resources with a cross-platform print management solution. Simplify Printing works across all environments including Windows Virtual Desktop.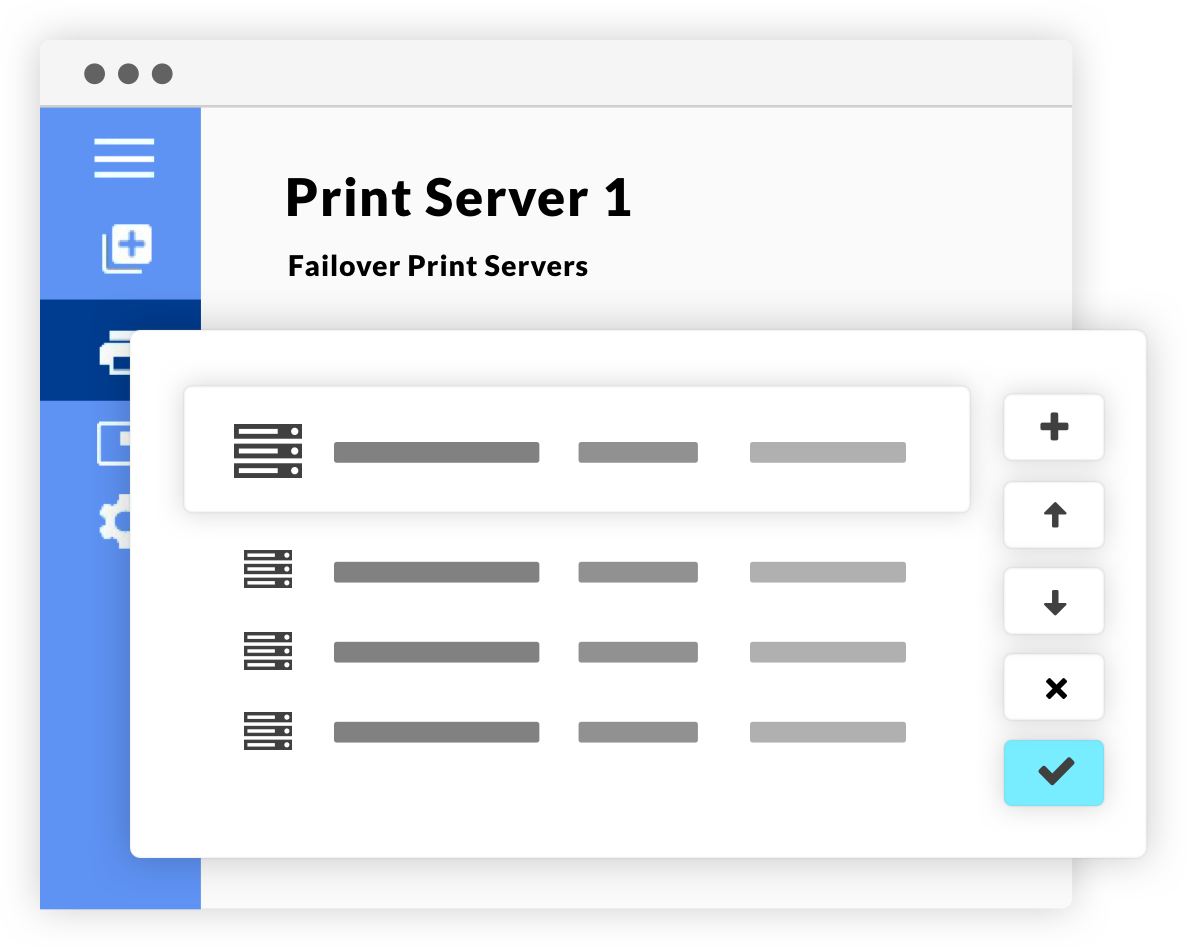 The first universal print driver on the market, ScrewDrivers Essentials removes printer and scanner driver management. Easy to install and delivering nearly instant ROI, ScrewDrivers is key to your virtual print management solutions.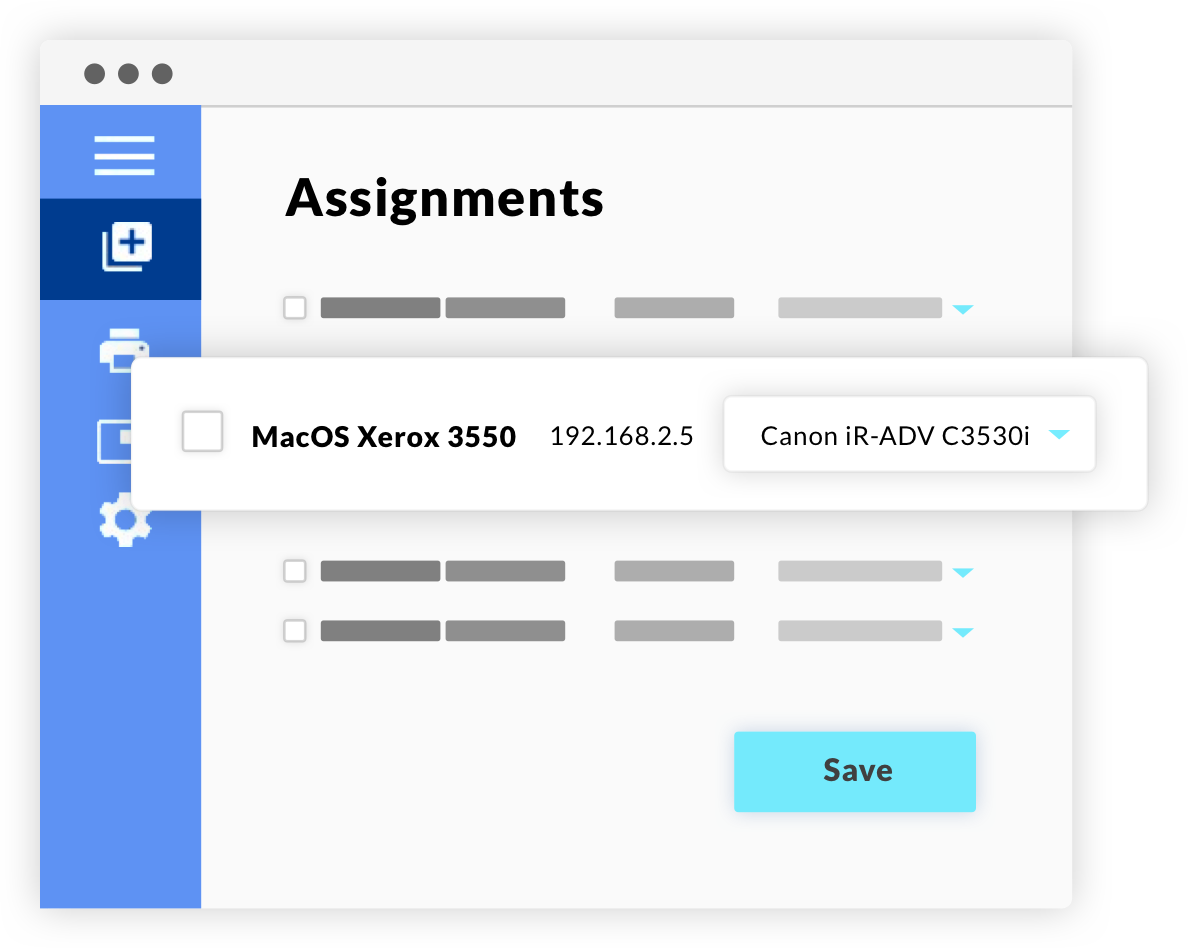 Remove the need to manage drivers in a virtual desktop environment, reduce bandwidth consumption and speed up document scan time.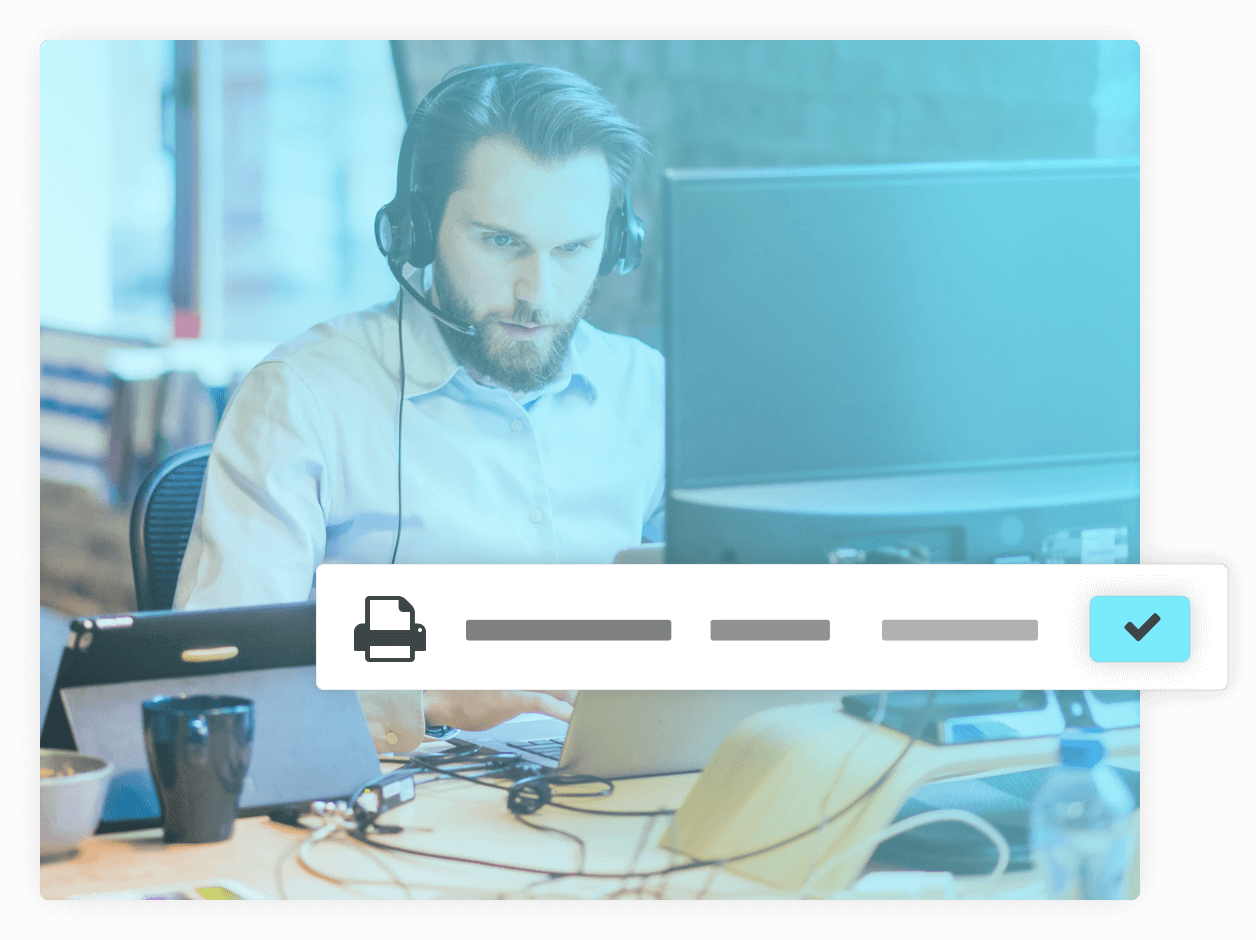 Our Professional Services team offers expert print management consulting, implementation support and services around our enterprise printing, scanning, and user management solutions.